MMA
Overview
For Ages 15+, Black Tiger Martial Arts offers Mixed Martial Arts Classes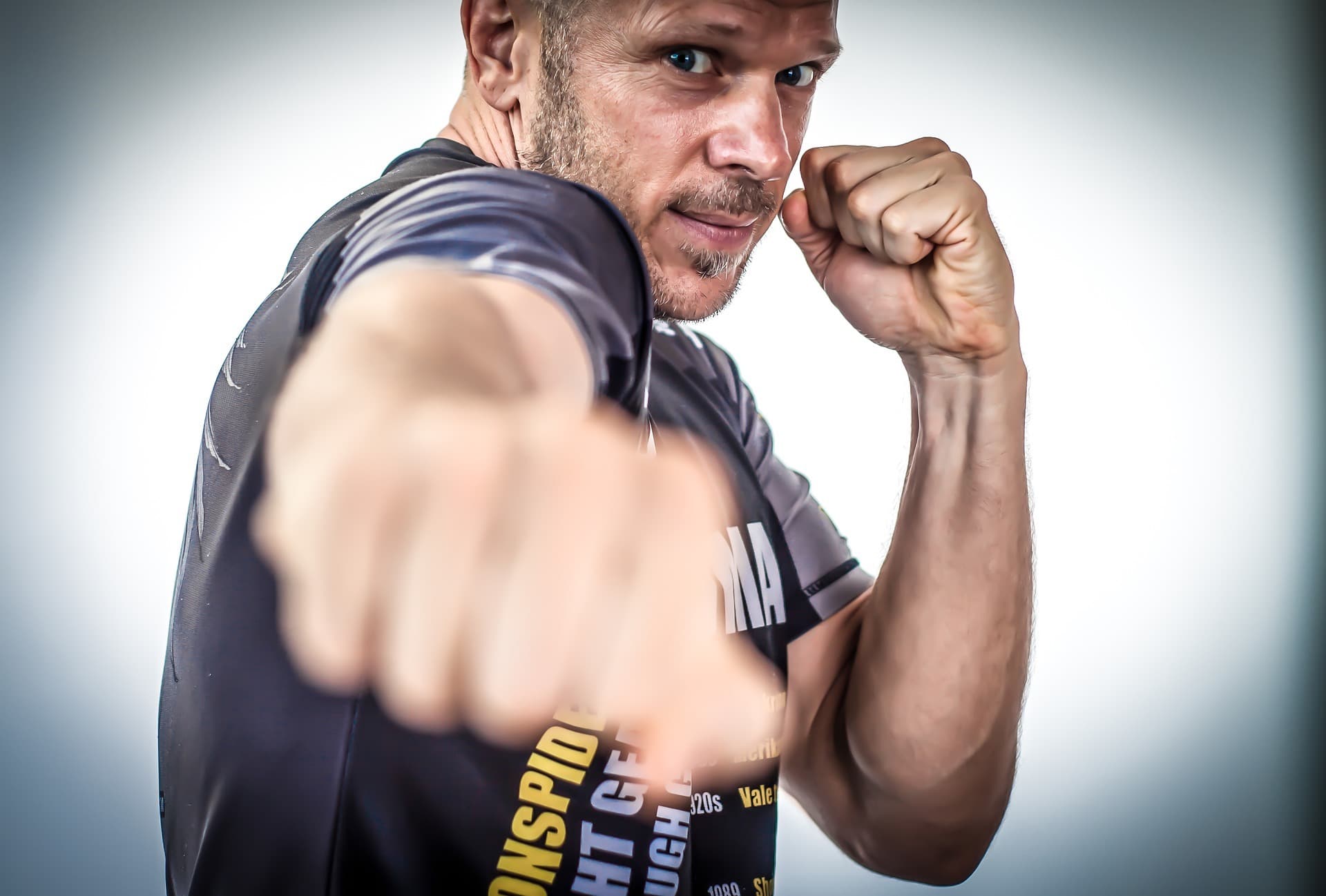 Overview
At Black Tiger Martial Arts we actively practice and promote Erik Paulson's CSW or Combat Submission Wrestling Program. This multi-faceted Mixed Martial Arts program consists of training in the following arts:
Jun Fan Gung-Fu/Jeet Kune Do
French Savate
Judo
Shoot Wrestling
Freestyle/Folkstyle/Greco-Roman Wrestling
Machado BJJ
Muay Thai Boxing
Kali/Escrima/Silat
Black Tiger Martial Arts trains all levels of Mixed Martial Artists from beginner to advanced. With Erik Paulson's comprehensive training program you can accomplish your mixed martial arts goals whether they are at the competitive level or purely for fitness or self-defense.